Guangzhou Huiyun Science & Technology Co., Ltd was founded in 2002. The company is focusing on the design, self-research and develop and marketing. Through over 10 years developing, the company has grown up as a professional self-R&D, self-manufacture, self-trading & marketing and self-import-export all in one group.
As the company has a strong R&D team, 16 Utility Modle patents and 2 Invention patents were registered in China. Advanced and advantageous products are spreading popularly all over the world.
●Main products:
-DC Motor: Gear motor, Square motor, Stepped motor, and Micro motor
-Welding equipment: Wire feeder, Welding rod, Welding Torch, Earth clamp, Electrode holder, and Rectifier
-Car restyle: Electric step
-Safety and security products: Welding helmet, Welding goggle, Welding clothes, Welding gloves, Safety helmet
-Motors parts: Gears, Bearings, Connectors, Shafts
-Other kinds of Motors: Fans, Pumps
●Application:
-Automatic doors: Garage doors, Transfer machines
-Welding machines: Wire feeders
-Pumps: Water pumps, Water cooler
-Car parts: Rain brusher, Electric step
-Homecare machines: Mixers, Automatic clothes racks
-Office facilities: Rolling kits, Fax machines
-Sports machines: Running machines
-Other machines that need motors: Cutting machines, Drilling machines, Cleaning machines
●Market: Worldwide
●ODM/OEM: Available
●Quality Guarantee: ISO9001:2000
-Europe: CE, RoHS
-America: UL
-China: CCC
●Manufacture base: A factory with 355000 square feet, more than 200 skilled workers and 30 engineers in Huadu, Guangzhou city, 10 kilometers near the airport.
With over 10 years experience, the company accumulated skilled production line, complete management and powerful research support, which could match all of the customers' requirements and make them satisfaction.
Contact us right now, motivate your life with our MOTORS!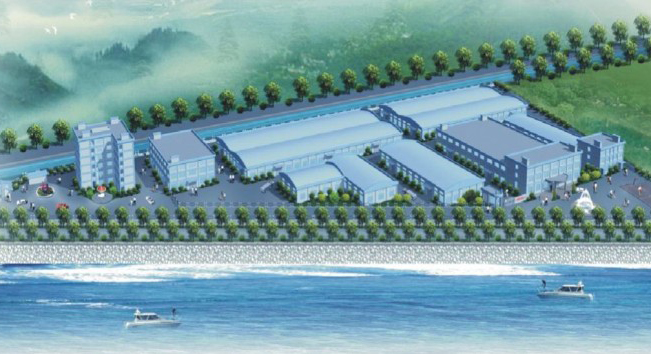 Figure I Factory Plant construction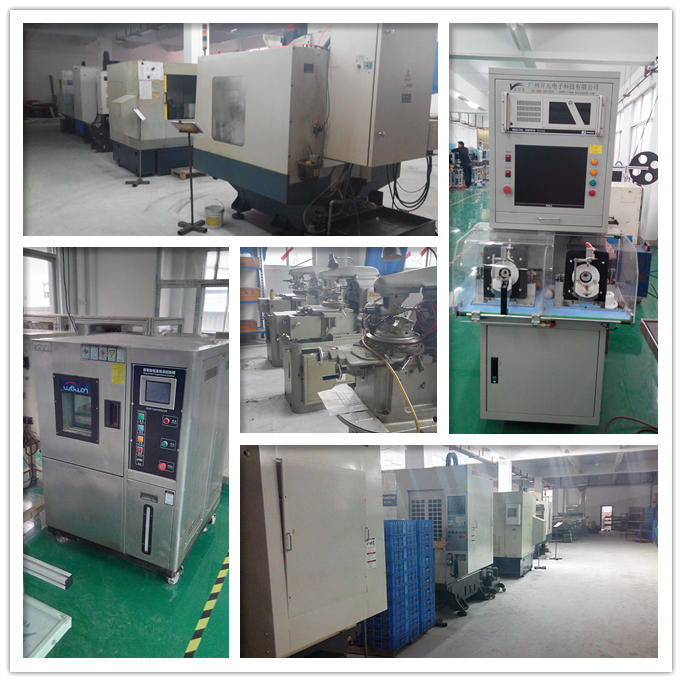 Figure II equipment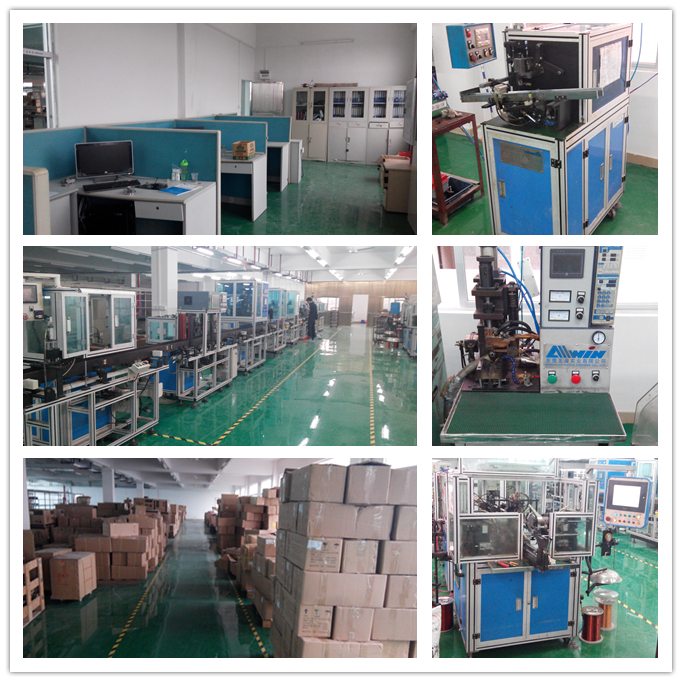 Figure III Equipment and packaging